Get the most popular gear chosen by our shooters
THE BRANDS WE LOVE & TRUST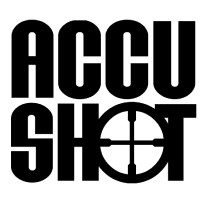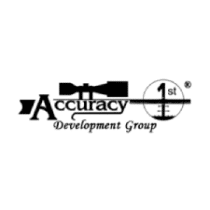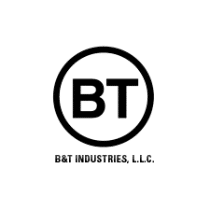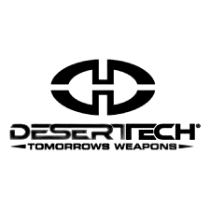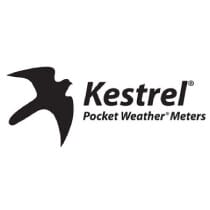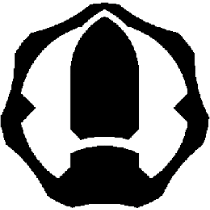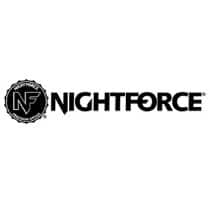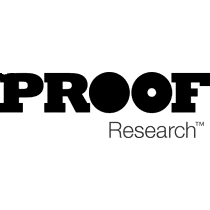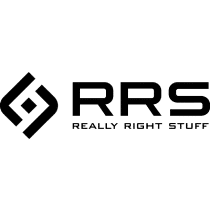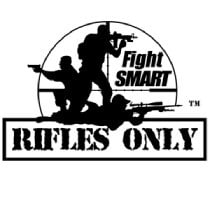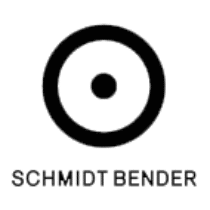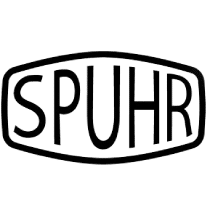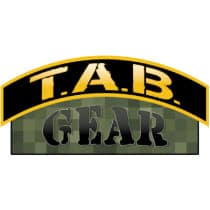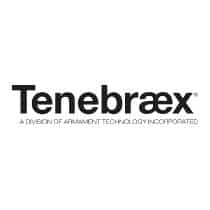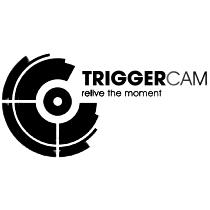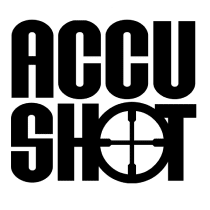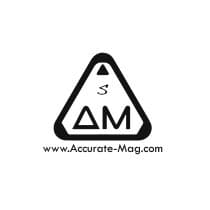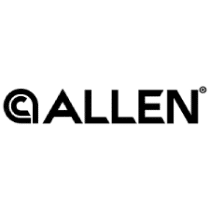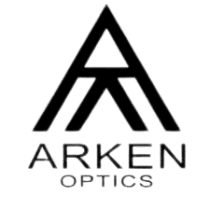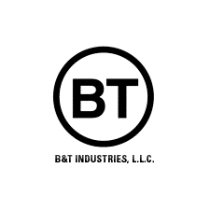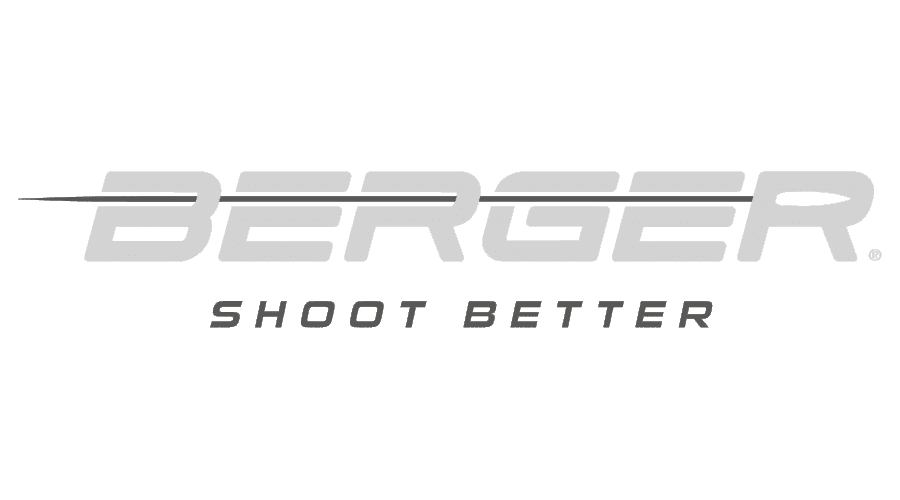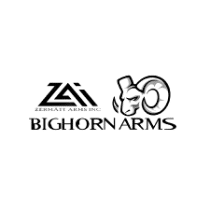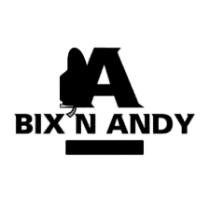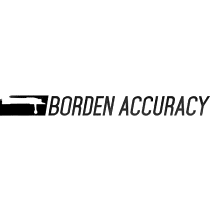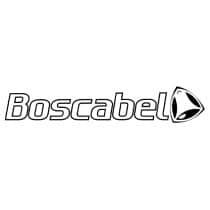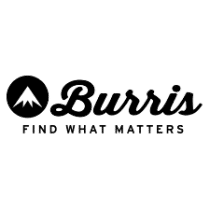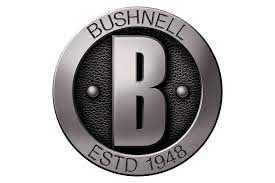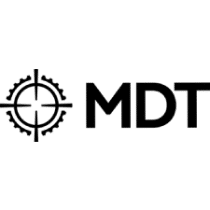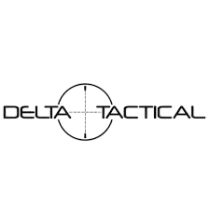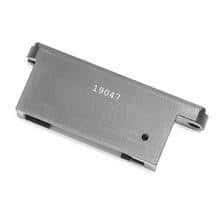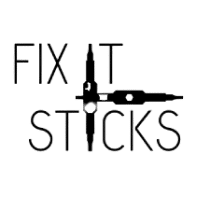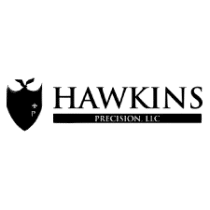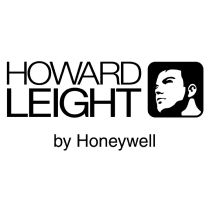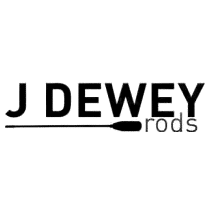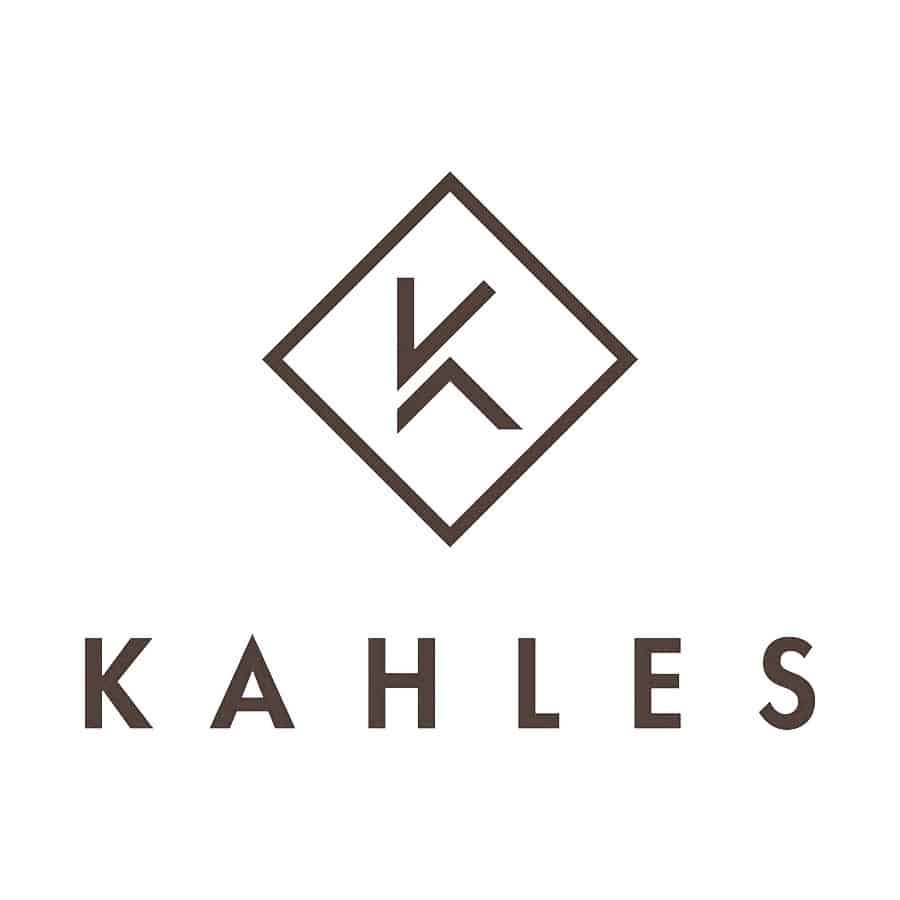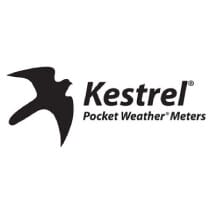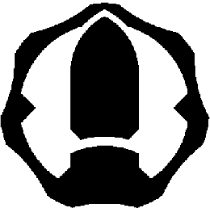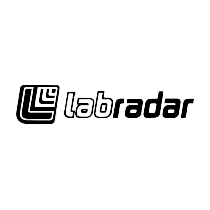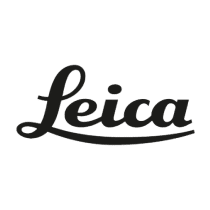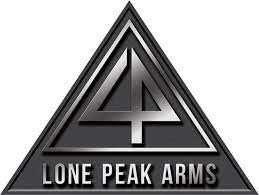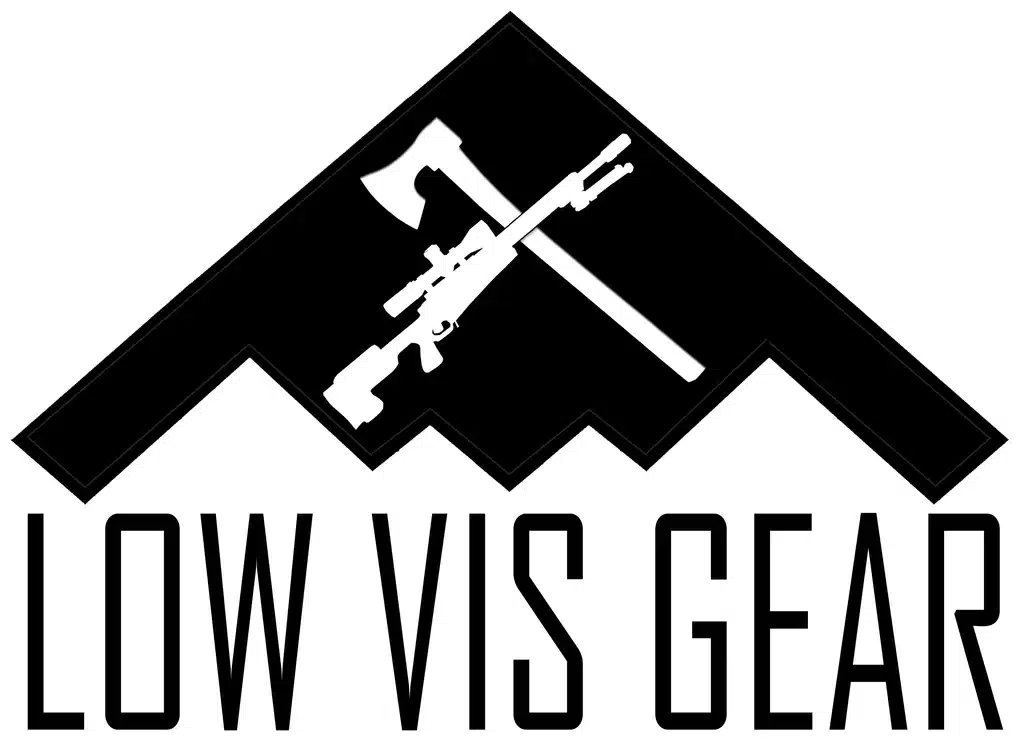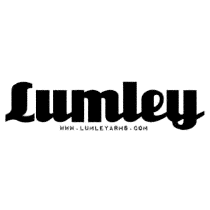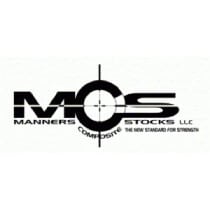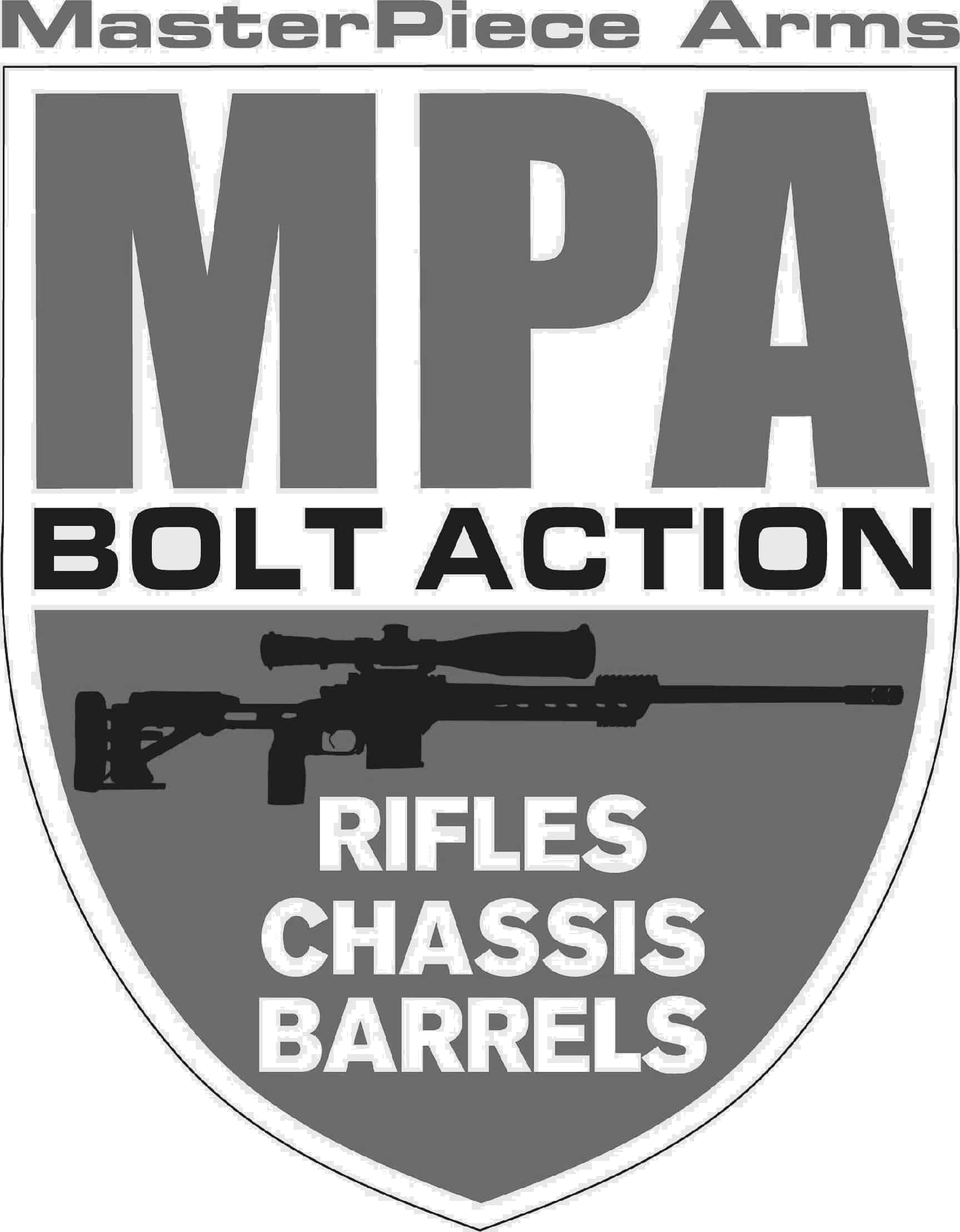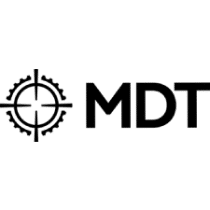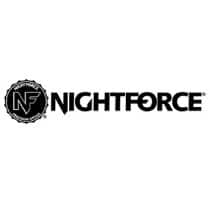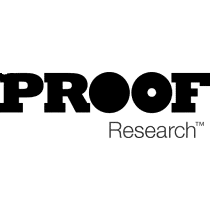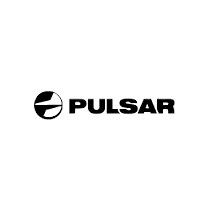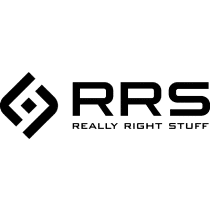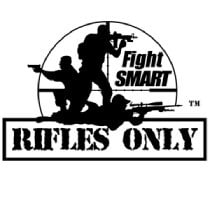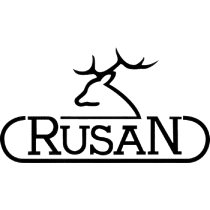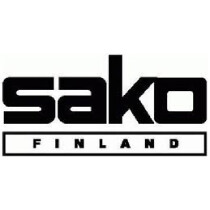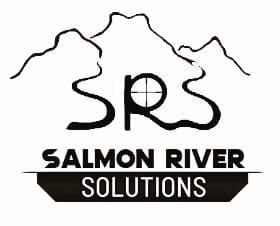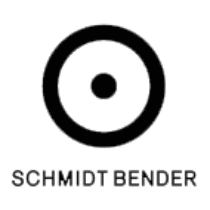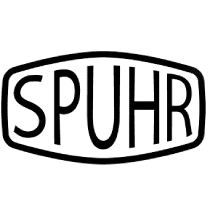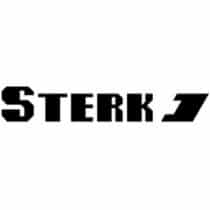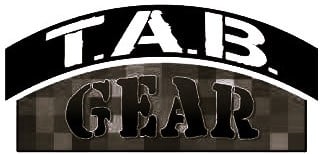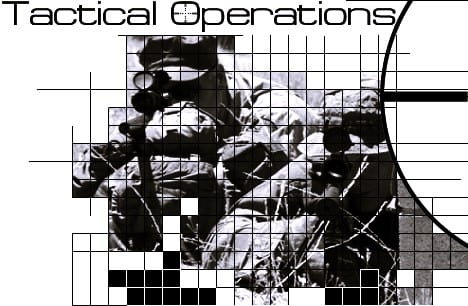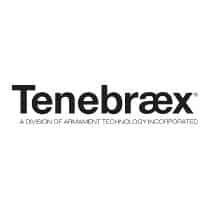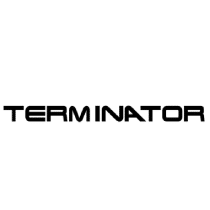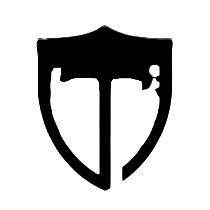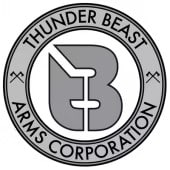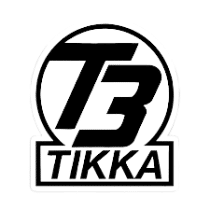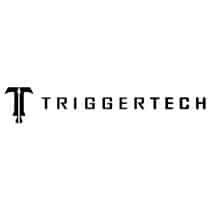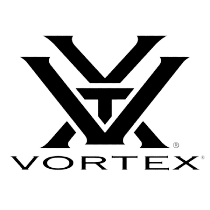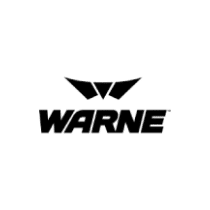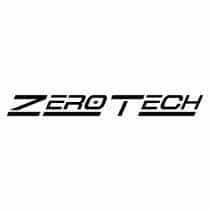 When all you have is one shot, make it count.
Delta Tactical supplies only premium hunting equipment from Rifles to Optics and a vast range of accessories.
As distributors and dealer of the top brands from around the world, we ensure they are designed and engineered to give you every advantage as the Apex predator.
FEATURED HUNTING PRODUCTS
GET THE LATEST GEAR TO HIT OUR SHELVES TODAY!