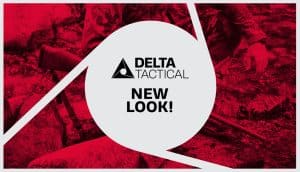 We're thrilled to unveil our new brand, that encapsulates the evolution Delta Tactical. Our new brand is a symbol that reflects our dedication to staying at the forefront of the...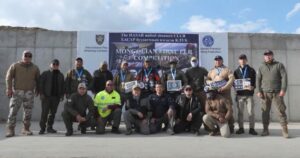 By Desert Tech The King of One Mile events are happening all over the world now, and today we bring you another one from the country of Mongolia. The competition...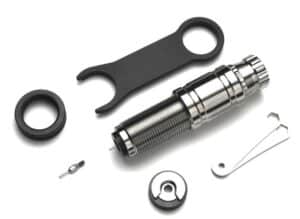 Area419 Back in stock along with a range of new products including, Dies, Scope Rings, Hybrid Turret, Rails and More. Shop Now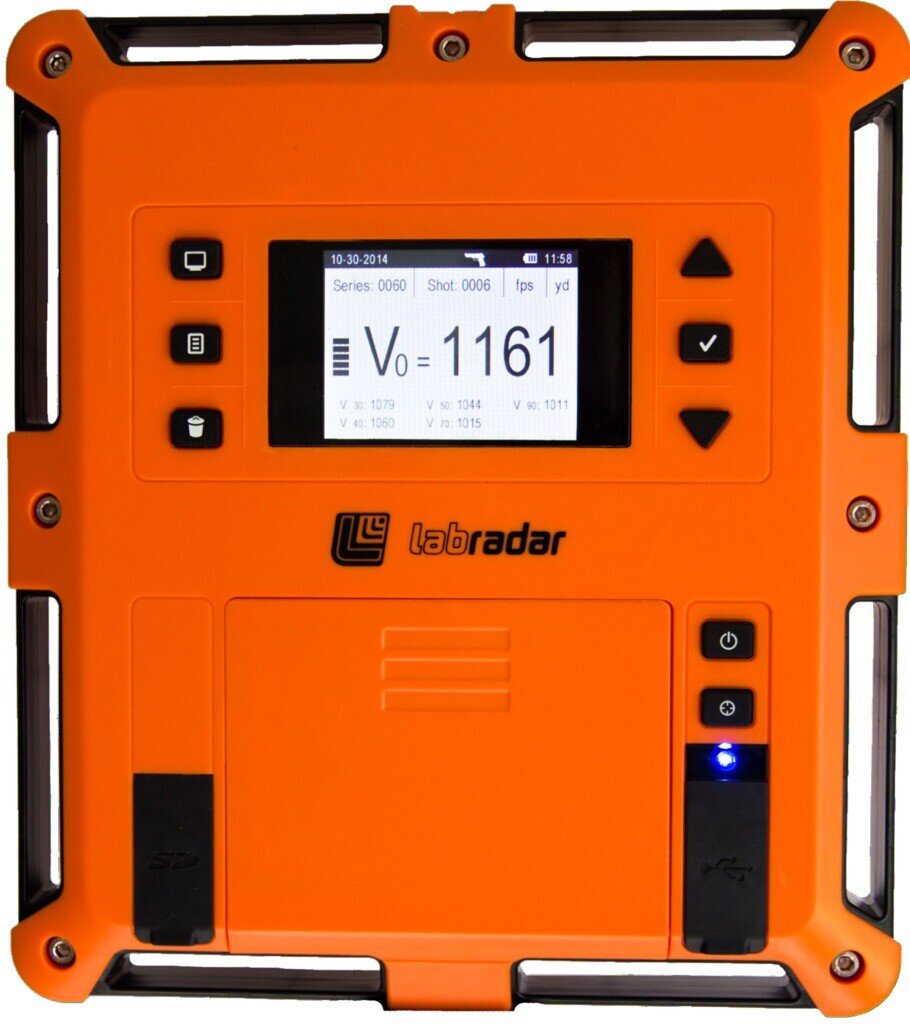 Labradar Units are now back in stock and they are the full variant with Bluetooth functionality back. Get yours now: Click to Shop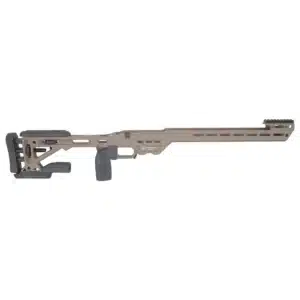 A selection of MPA Chassis have arrived and are in stock now with more to come…Shop Now!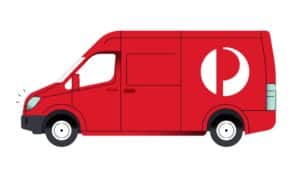 Thank you to all our customers.  We want to advise that we will not be shipping anything for the week beginning 15th May.  We will resume normal daily shipping on...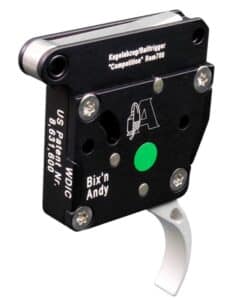 A range of Bix'n Andy Triggers have returned to stock. To view the range and buy, click here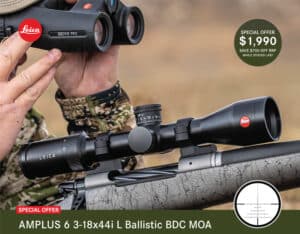 AMPLUS 6 3-18x44i L Ballistic BDC MOA The Amplus 6 instils Leica's proven DNA in a versatile riflescope with 6x zoom for everyday hunting. Suits all hunting conditions and calibres...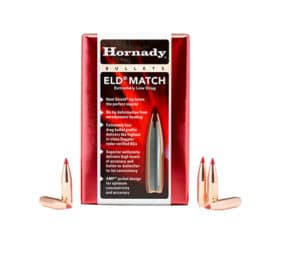 Select range of Hornady Projectiles in stock in 6mm, 6.5mm and 30Cal. More to come including Ammunition. Shop Now