Get the most popular gear chosen by our shooters
THE BRANDS WE LOVE & TRUST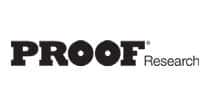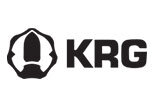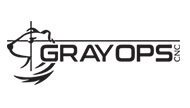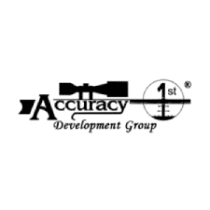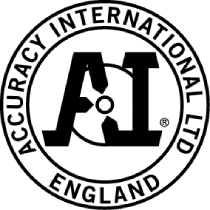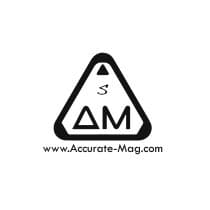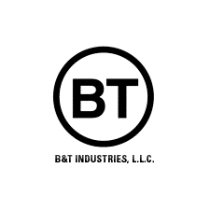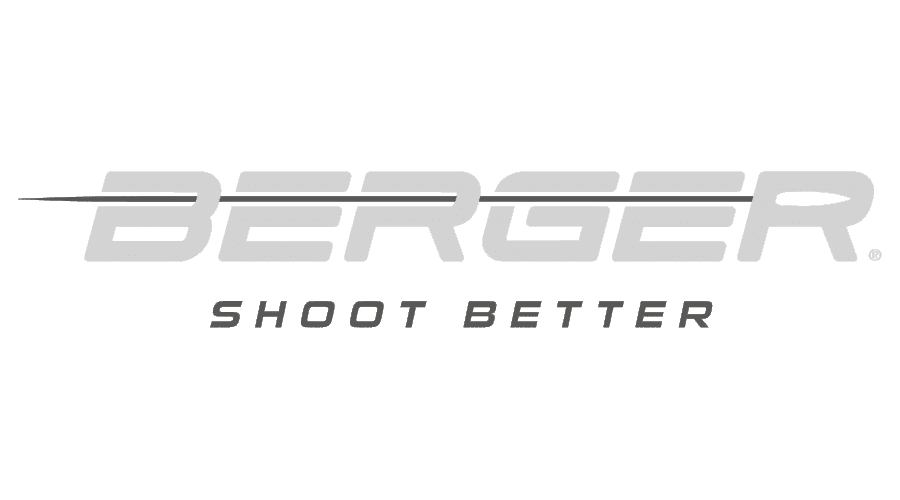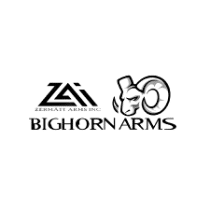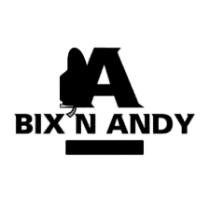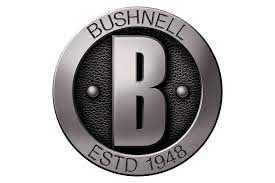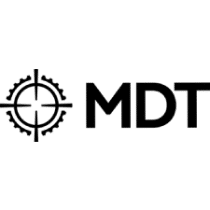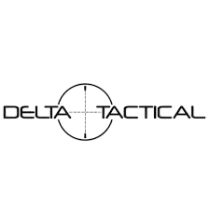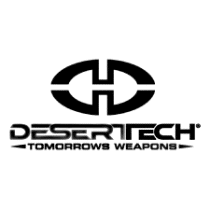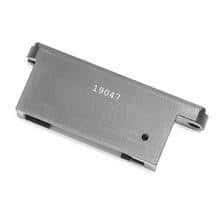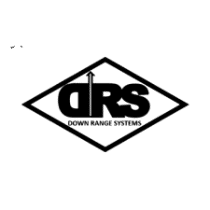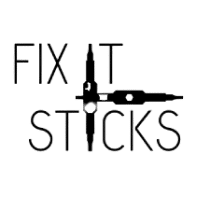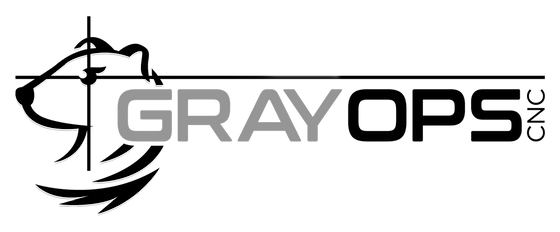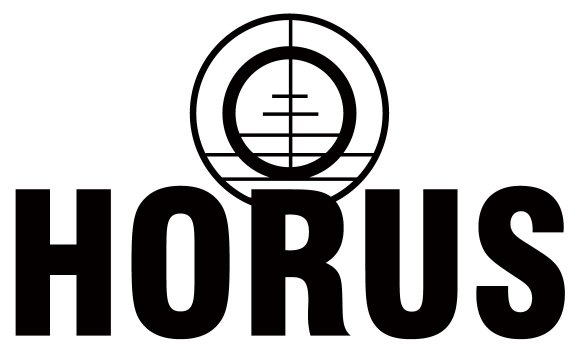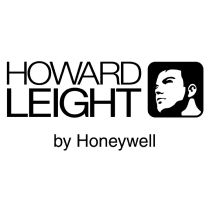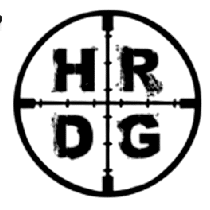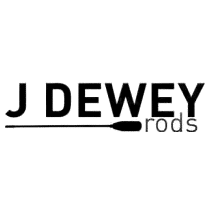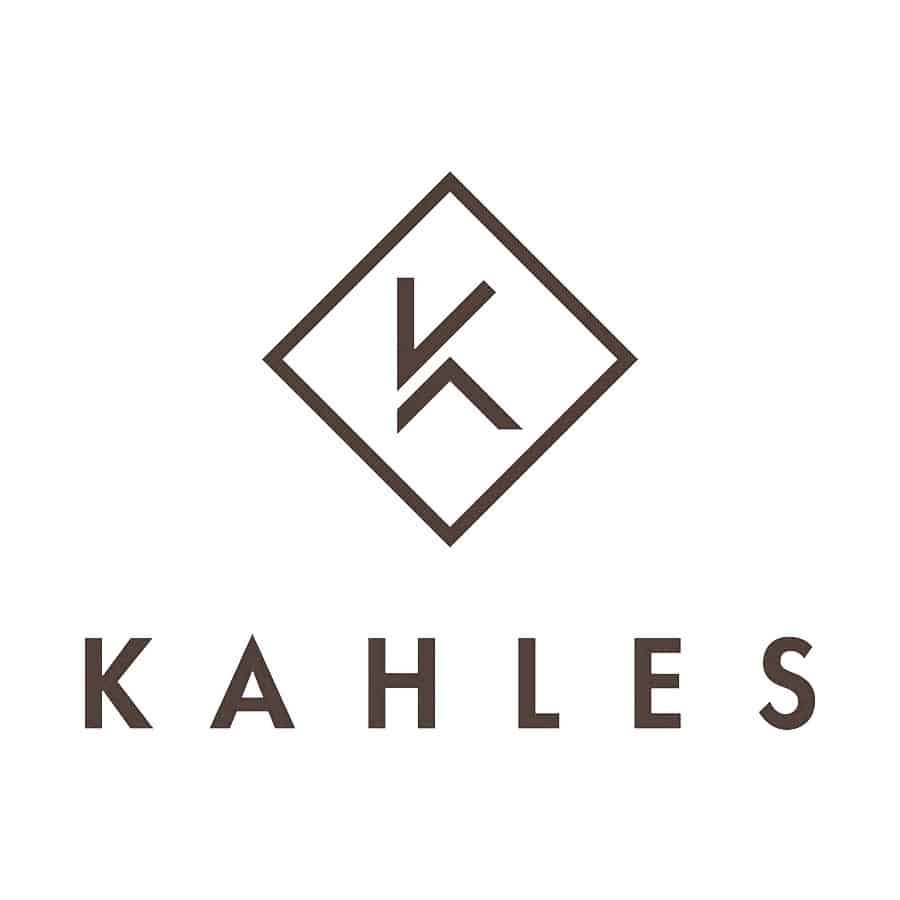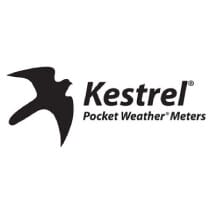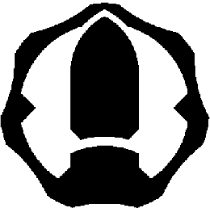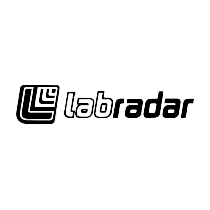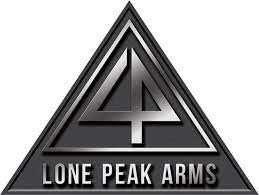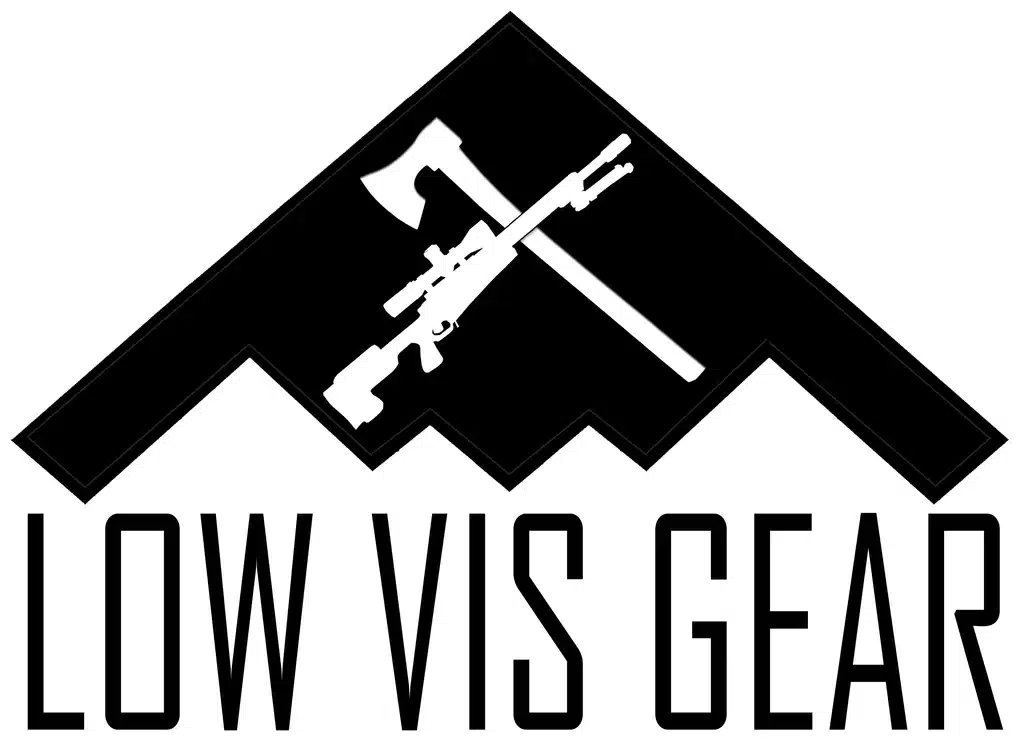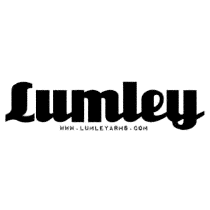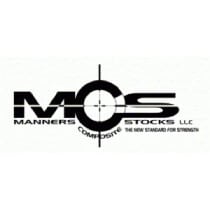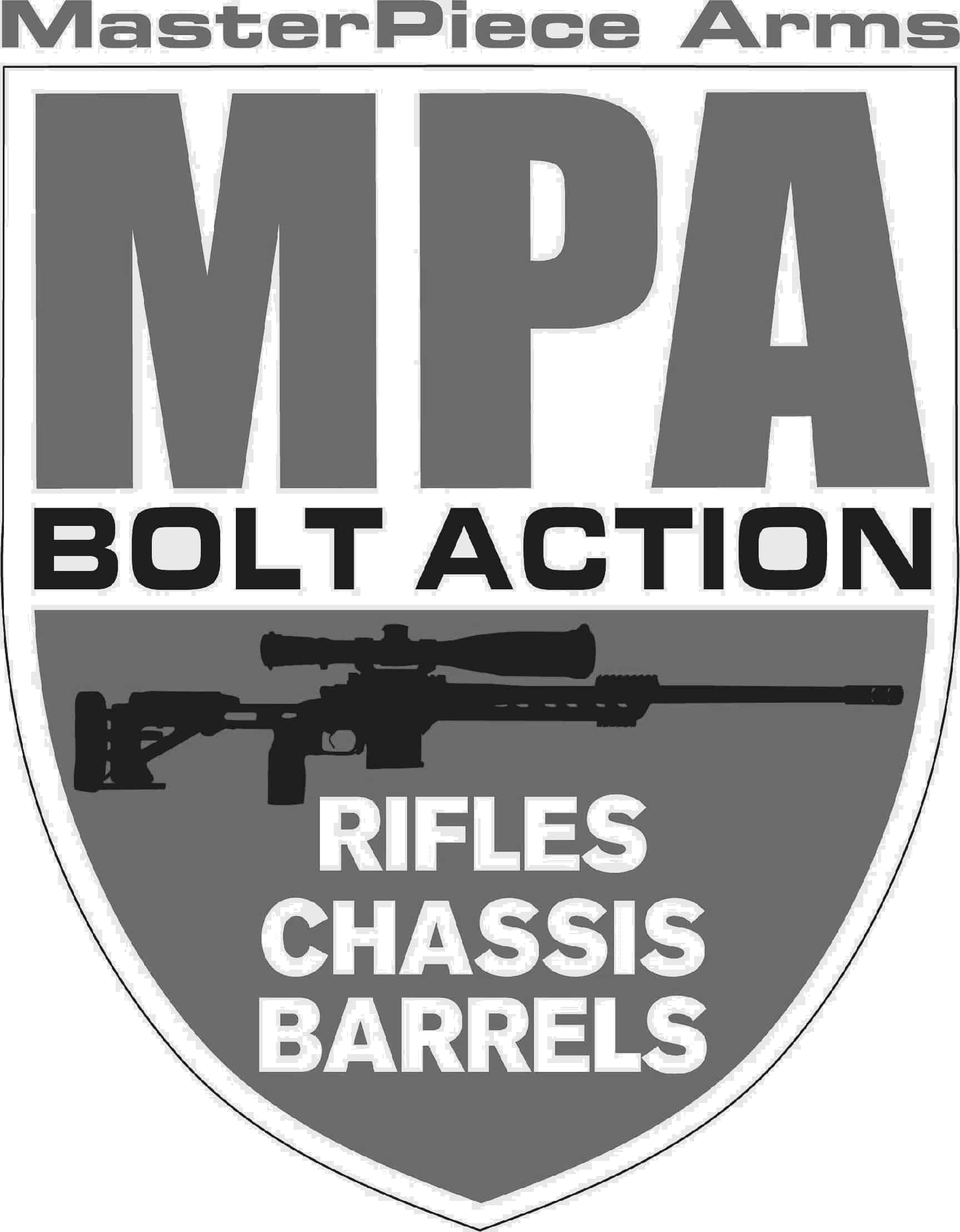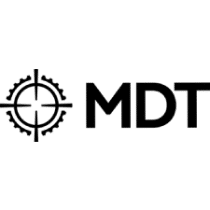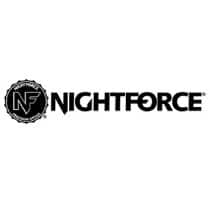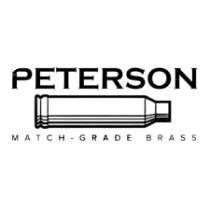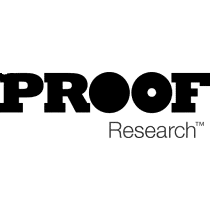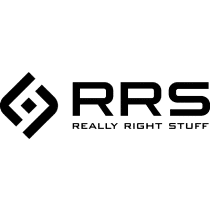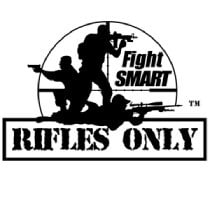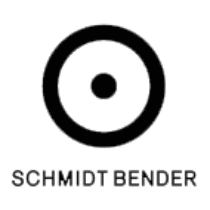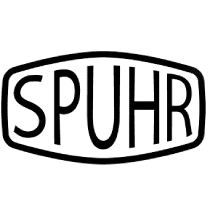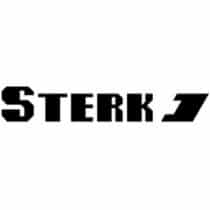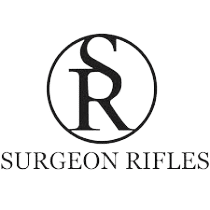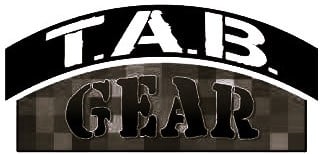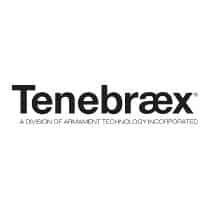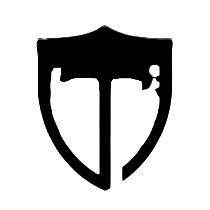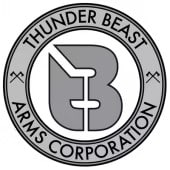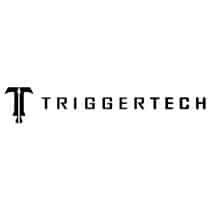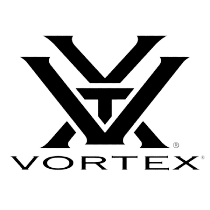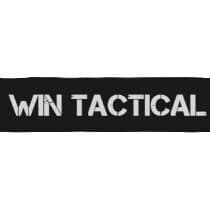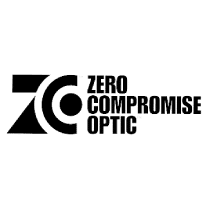 From beginner
to experienced competitor
to Australian Champion
Delta Tactical can provide you with all the advice and equipment necessary in giving you the edge.
With Australia's top two teams and a Marque National Event in the Precision Rifle Series, Delta Tactical is the Premier Supplier, Major Sponsor and supporter of competitive shooting in Australia.
FEATURED COMPETITION PRODUCTS
GET THE LATEST GEAR TO HIT OUR SHELVES TODAY!