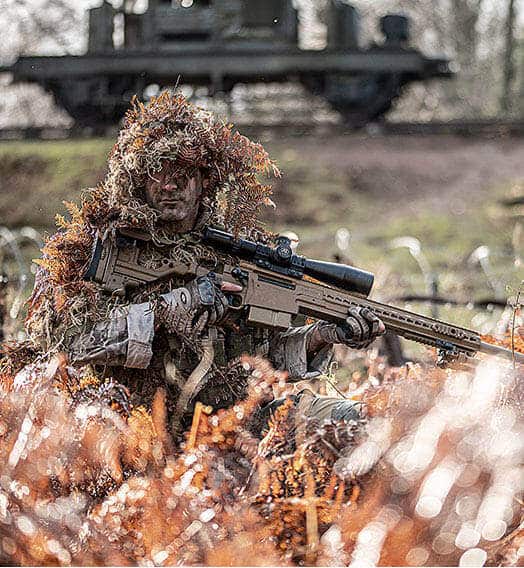 In the Australian market, it can be very challenging to obtain firearms and accessories from premier manufacturers across the globe. Delta Tactical was established over ten years ago and we are committed to being the premier provider of the highest quality brands for our customers, no matter where those brands originate.
To this end, our customers can expect service that is fast, friendly and safe. We continue to invest in improvements at our store location as well as our online store to make sure that customers, can find what they are looking for. At Delta Tactical, "We sell what we use, we do not use what we sell". If we ourselves will not buy and use a product, we refuse to sell it. As a result, we are subject matter experts and make sure we provide you with unbiased advice in helping you make the right purchase the first time, every time.
At the end of the day, we know you have choices in where to buy your products from. Whether you are a hunter, a competitor or work in government, we want to build a relationship with you and make sure that the first brand you think of when you need firearms and accessories is Delta Tactical. Thank you for choosing us.
If you are unsatisfied with your Delta Tactical experience, for any reason, please let us know how we can improve at sales@deltatactical.com.au