By Desert Tech

The King of One Mile events are happening all over the world now, and today we bring you another one from the country of Mongolia. The competition is based around accuracy, and making hits count. This event in Mongolia appears to be the beginning of a bright future for long-range shooting competitive events there, and it's nice to see Desert Tech rifles being a part of it.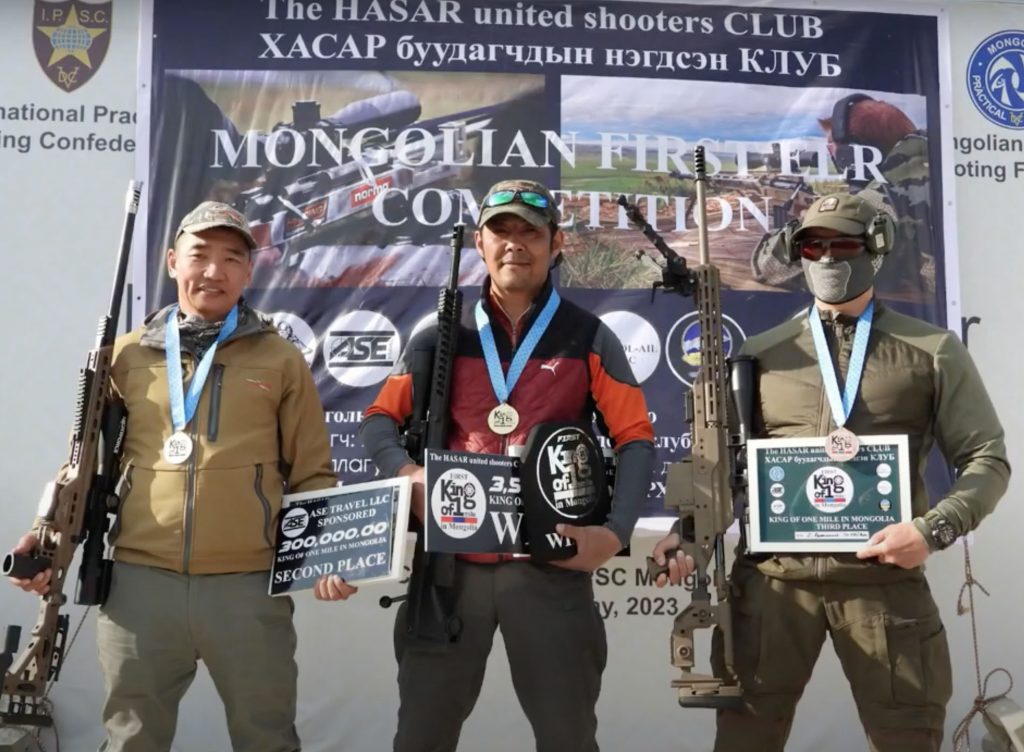 Among the competitors is a Mr. R. Davaasuren shooting his Desert Tech SRS A1 in 338 Lapua Magnum. He was able to take home the top spot scoring the highest in the one mile competition. His SRS appears to be bone stock, using the twenty-six in 338 conversion kit. He was shooting 285 grain bullets at his one-mile target, and used a Nightforce optic and LRH bipod.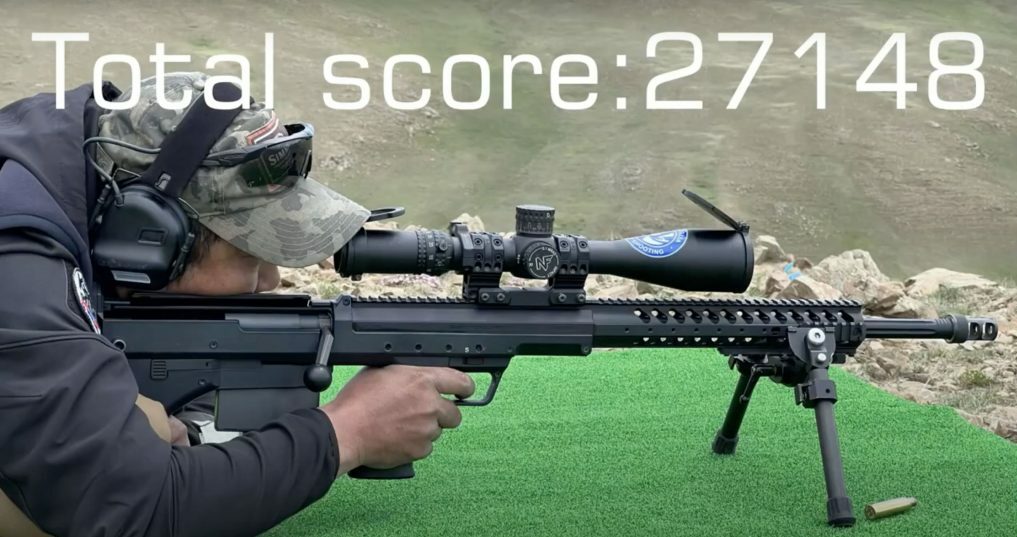 We love seeing these events, and we especially love seeing our customers excel in them. If you know of any other impressive shooting events from wherever they may be, please share them with us so the entire Desert Tech community can enjoy their success. You can also see the HTI doing the same in the French King of 2 Miles event here.