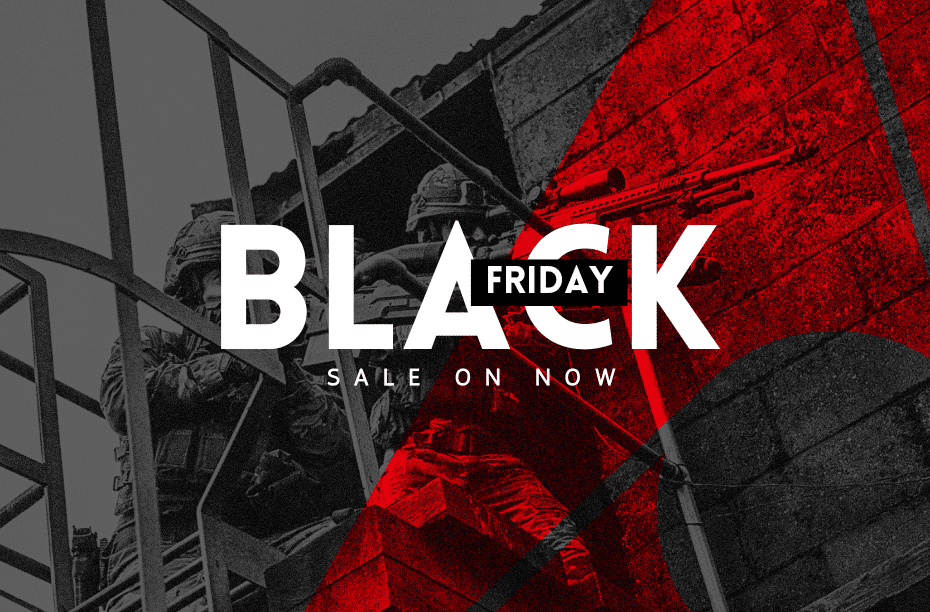 Slide
Claim your bonus Leica hunting knife valued at $350.00 AUD when you purchase and eligible Leica Sport Optics product. Ends 29th February 2024 or until stock lasts.
LEICA OFFER
GEOVID PRO, MAGNUS & FORTIS 6
Slide
START YOUR DREAM
RIFLE BUILD HERE
Get the most popular gear chosen by our shooters
THE BRANDS WE LOVE & TRUST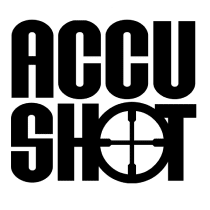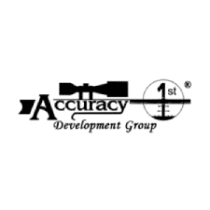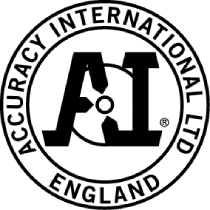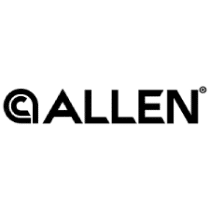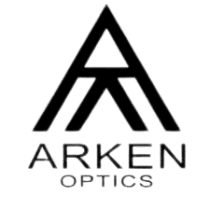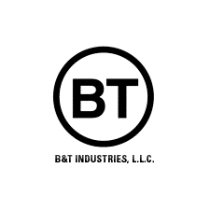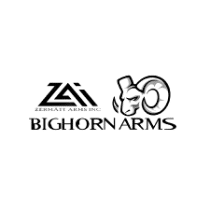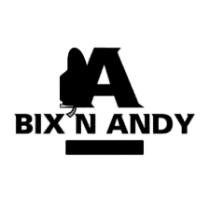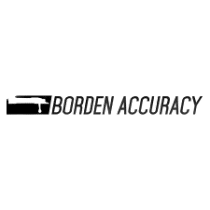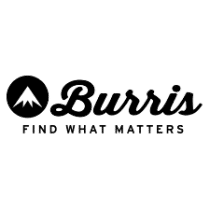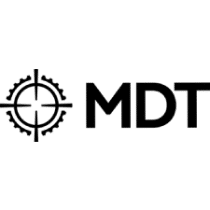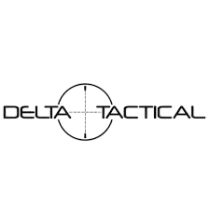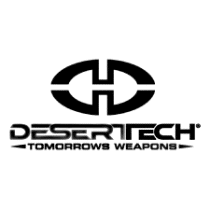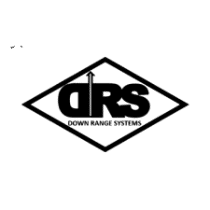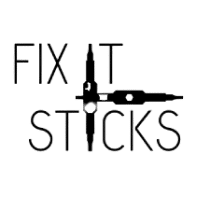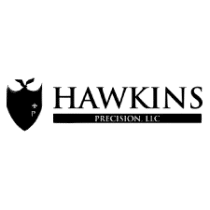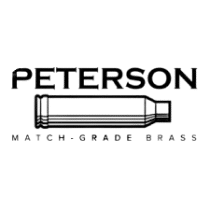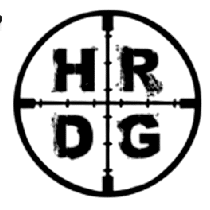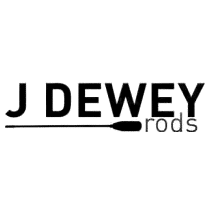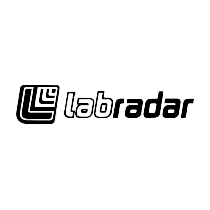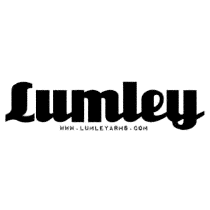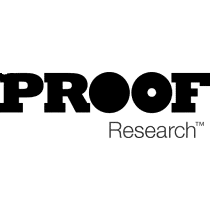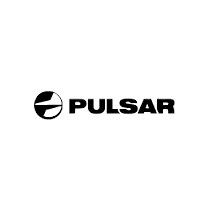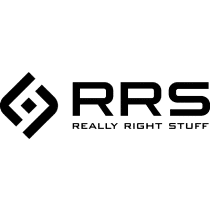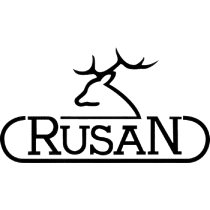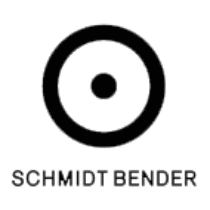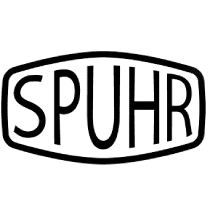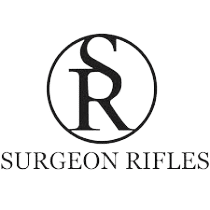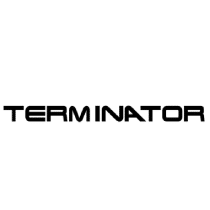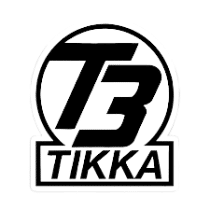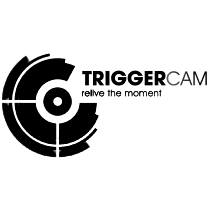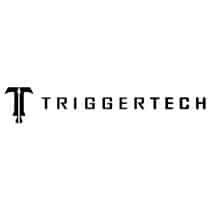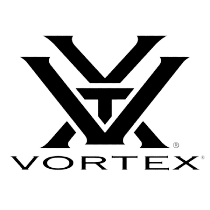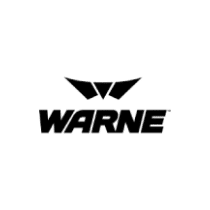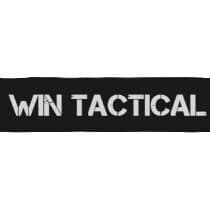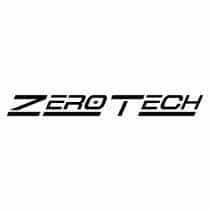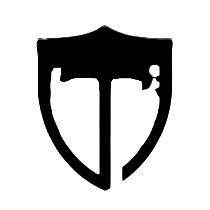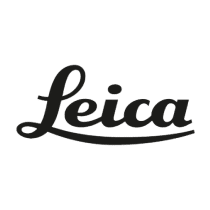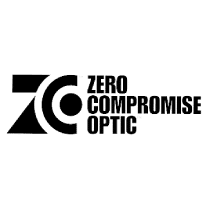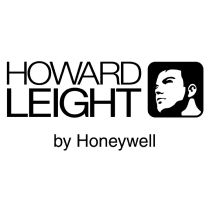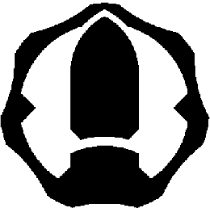 Delta Tactical is committed to becoming the premier provider of the highest quality brands for our customers, no matter where those brands are based.
To this end, our customers can expect service that is fast, friendly and safe. We continue to invest in improvements at our store location as well as our online store to make sure that customers, can find what they are looking for.
At Delta Tactical, "We sell what we use, we do not use what we sell". If we ourselves will not buy and use a product, we refuse to sell it. As a result, we are subject matter experts and make sure we provide you with unbiased advice in helping you make the right purchase the first time, every time.
GET THE LATEST GEAR TO HIT OUR SHELVES TODAY!
Get the worlds
TOUGHEST

Firearm Finish right here at Delta Tactical.
Cerakote is the world leader in thin film ceramic coating technology. At Delta Tactical we offer custom Cerakote application. Whether you want your firearm to be one of a kind or need it refinished, Cerakote is a great and durable option.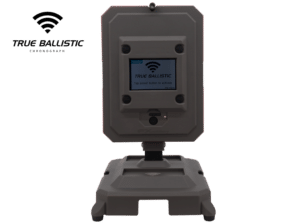 New Radar Chronograph from FX is here...Buy Now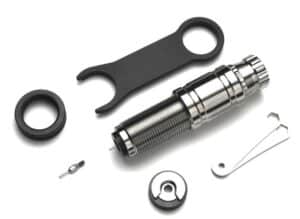 Area419 Back in stock along with a range of new products including, Dies, Scope Rings, Hybrid Turret, Rails and More....